Written by PSB Bryan | 17 August 2010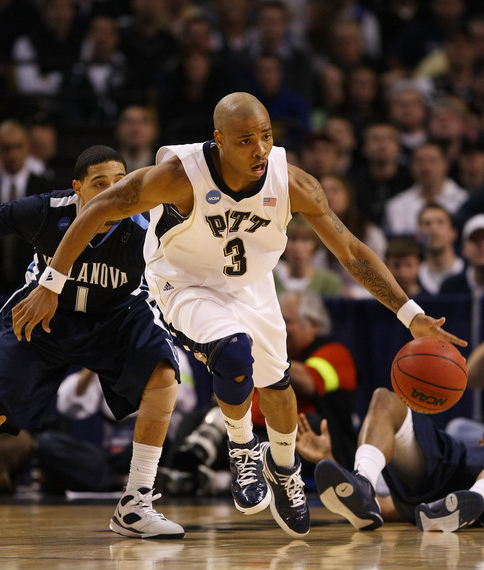 (((I'm learning the formatting for this site so please bear with me.  Things will look more organized shortly.)))
Some interesting alumni notes to pass along tonight:
- Bill Stull is back in the NFL after a brief stint with the UFL.  Stull was reacquired by the Chiefs - and offensive coordinator Charlie Weis - after being initially cut from the team.  Kansas City now has Stull and Tyler Palko on the roster behind starter Matt Cassell.  All three quarterbacks beat Charlie Weis's Notre Dame teams (although Cassel was a back-up).
- Hat tip to Mondesi's House for reporting that Jermaine Dixon will be off to play in Bosnia.
- And in the same conversation, we learn that Chris Taft will be in the NBA D-League (h/t David via Twitter).
- Nate Byham led the 49ers with 3 catches for 52 yards against the Colts.